Lucknow(Uttar Pradesh | India| January 20 2023)
To ensure that no one in the city suffers as a result of the cold wave, the ex-Uttar Pradesh minister and ex-National Head of Mulayam Singh Yadav Youth Brigade Shri Siddharth Singh carried out a huge mass blanket distribution drive in Lucknow city. He personally visited the night shelters on January 20th and gave out blankets to those in need.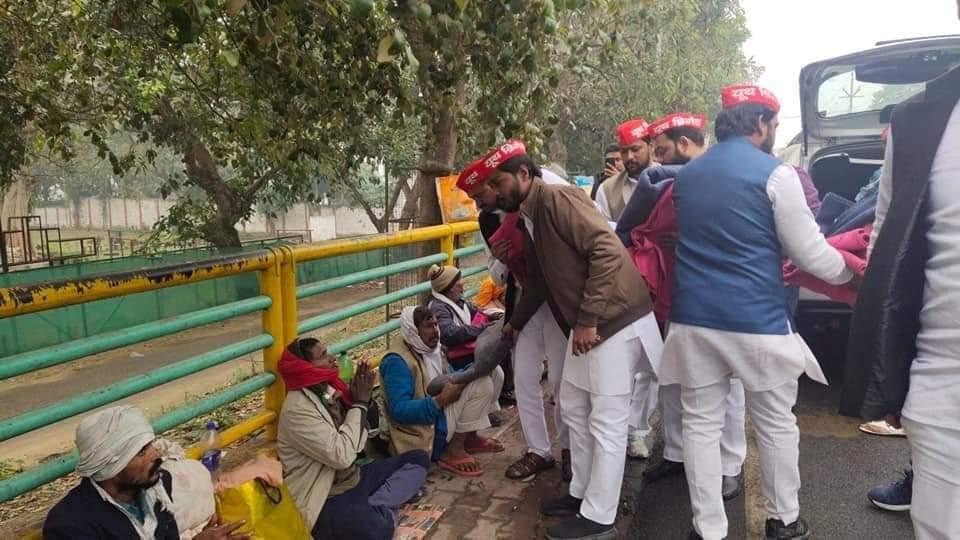 The blanket distribution program is still being carried out by the people's representatives in entire districts. While speaking to members of the press Shri Siddharth Singh said that he is deeply troubled by innumerable hardships faced by the poor people of the City and with such bone-chilling winter the hardships increase manyfold. He and his team is will be going to the full extent to help this person in need.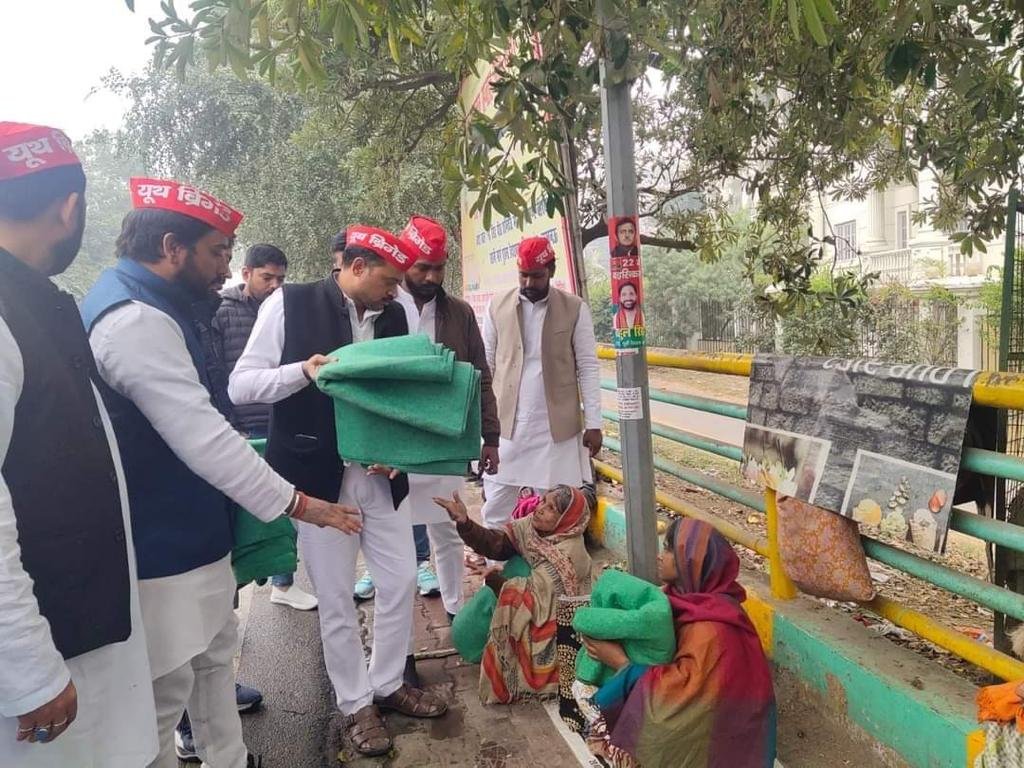 He has provided hundreds of blankets to the poor and needy as of January 20. The drive will
continue in the entire city till the end of the month.