Shahen khan work as an actress Ishq Gunah hai music album with well-known actor Aashiqui fame Rahul Roy and this album was directed by Azhar Hussain.
Shahen khan worked as an actress "Raagankanaa – an undefined sketch of love " music video in 2022. This music video was directed by Abhishek Basu.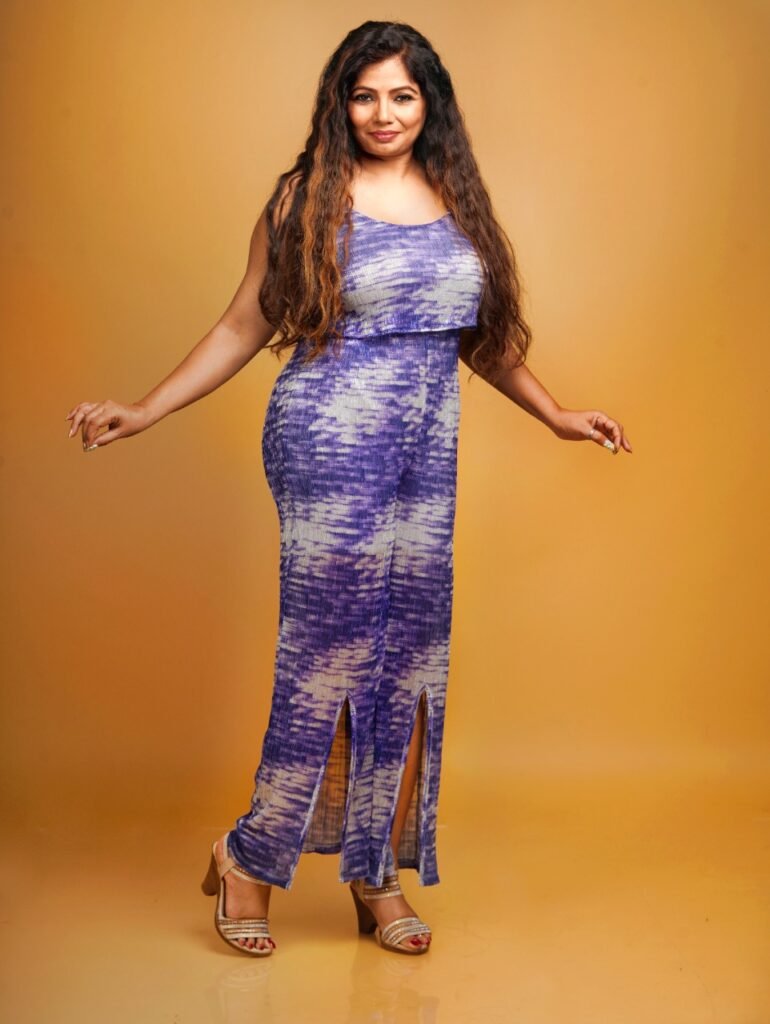 Shahen khan is an actor, and producer of short films, music videos, and feature films in the Bollywood film industry. also, Shahen Khan trained beauty expert from VLCC, and a certified fashion designer from Inifd, Chandigarh. She is also a certified yoga teacher from Andhra University. She won the "Mrs. Universe 2019" title at a beauty pageant and has been the brand ambassador for VVN Mrs. Universe ever since. She has been making her mark in the acting industry with her award-winning projects. She is a multi-facet who believes in giving back to society and is actively engaged in philanthropy.