Dr. N Mihsill is a Celebrity COSMETIC and Aesthetic physician & Anti Ageing Expert who has a big name in cosmetic industry for SKIN , HAIR , SLIMMING & FACIAL INJECTIONS(Botox,Fillers).
His passion is to make people look their best with the help of modern medical treatments.
Dr. N Mihsill is a pioneer in India for a couple of new cosmetic procedures like PLASMA MEDICINES AND LASER FOR ANTI AGEING. Having a degree in Aesthetic Medicine and Antiaging from Germany University (Greifswald) & Certified Facial Aesthetics Injector from NewYork,Buffalo,USA. He practices as an Aesthetic physician, Medical Cosmetologist , Medical Trichologist and Skin Care expert in Madhya Pradesh.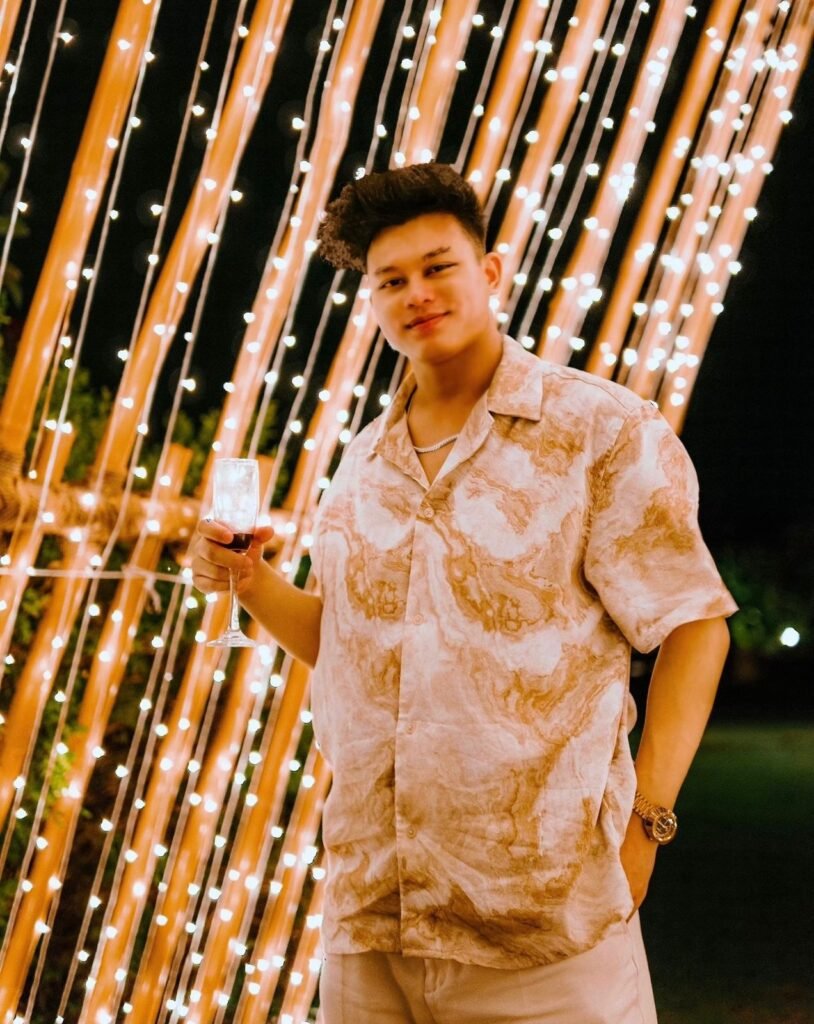 He has finished his Master Training Programmes, Facial Aesthetic medicine From New York,Buffalo,USA. Medical Cosmetology & Medical Trichology from University Of Griefswald,Germany. He has also completed his Fellowships In SKIN AND VENEREAL DISEASES , Fellowship In ClINICAL CHILD HEALTH , DIPLOMA IN OBSTETRICS and GYNECOLOGY.
Dr N Mihsill is been Chosen as one of the 5 top cosmetologist all over INDIA by nationwide poll as Indian Prime Icon ( Best Doctor & Youngest Aesthetic Doctor Award ) for contribution in Aesthetic medicine & Anti-ageing Excellence.
Dr N Mihsill is the name behind many TV personalities for their age defying looks, shapely bodies and perfect smile .
He is one of the Founding member of INDIAN SOCIETY OF AESTHETIC MEDICINE which is the member of INTERNATIONAL SOCIETY OF AESTHETIC MEDICINE
Awarded many a times as an AESTHETIC & COSMETIC DOCTOR. Featured in magazines, Zee Business (TV Show) , FOX STORY INDIA , HINDUSTAN EXPRESS, DAILY HUNT, BOMBAY TODAY, THE BHARAT SAGA, THE DAILY BEAT & Many Other News Channel , Magazines & Articles.
*Best Youngest International Aesthetic Physician 2022
*Indian Prime Icon Awards 2022
*Asian Best Doctor Awards 2022
*Bhartiya Icon Awards 2022