Suntex, a home appliances brand under Malhotra Industries, has achieved remarkable success in making inroads into the homes of common people with great speed in the last few years.
Varun Malhotra, Managing Director, Suntex Brand, gives credit to his father for the very long journey of his company and says that it is the result of his father's 40 years of hard work that his company has achieved such a great position today. He says, "Maintaining the quality of all our products and improving them day by day has been the mantra of our business. Our father used to run on the same principle and our three brothers also followed him in terms of manufacturing and selling the product. Businessmen have been following this mantra." They say that it is because of the publicity of their products through word of mouth instead of advertisements that their brand has such a big name in the market and people know and recognize the company for the quality of their brand products.
Aseem Malhotra says that his company entertains B2C customers only on Flipkart and Amazon and the company focuses all its attention on B2B (Business to Business). They tell that various types of products made by the company for the consumers are available on Amazon and Flipkart, which can be easily obtained by ordering at affordable prices.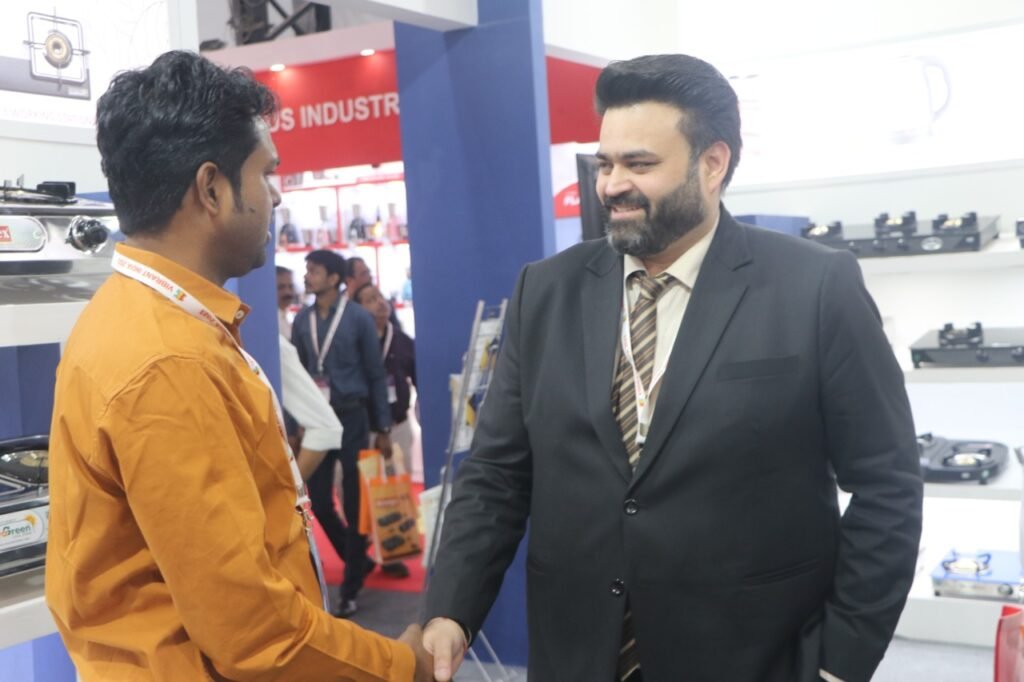 Malhotra Industries mainly manufactures products under four brands which include Suntex, SuryaGreen Fortuner, and SafeFlame. It is worth mentioning that SafeFlame has a partnership with IOC and HPCL, due to which not only the quality of their products is maintained, but due to this their brand has also gained recognition at the national level and this is also the biggest feature of this partnership.
Aditya Malhotra says that the products of his brand are easily available in almost every state of the country, and are in great demand among consumers. He says, "The consumer association with our brand is age-old and once the consumers get associated with us they always prefer to buy the products from us and that is the reason why our brand has such a strong hold among the consumers. Is."
Varun Malhotra, who focuses on the sale of the products manufactured by the company, says that we will never give up the quality of the products and the commitment of the brand towards the consumers. He explains, "People's trust in our products is our biggest key, which we have been taking utmost care of and will continue to do so. Along with promotions and advertisements, our products also get a lot of recognition through 'Vibrant India' Has."
It is noteworthy that Suntex brand products also include environmentally friendly products with 74% thermal efficiency. Varun Malhotra says, "Our company is also trying to increase this efficiency to 78% through our research. Products with a minimum of 68% will be easily available in our stores, while the minimum efficiency of similar products coming from China is 54%. % to 55% only."
Aditya Malhotra of the Suntex brand says that his entire focus in the company is on maintaining the production and quality of the variety of products while his elder brother Aseem Malhotra focuses entirely on marketing. Aseem Malhotra, Varun Malhotra, and Aditya Malhotra are brothers and all three seem to be fully committed to taking the company to a new height by jointly handling different departments of the Suntex brand.