Jeet Raidutt also known as Kamaljeet Bharadwaj is an Actor from India. Born in Dehradun, Uttarakhand, India. So far Jeet Raidutt has worked in the Sandalwood entertainment industry and his artwork has been released in Kannada language movies.
Jeet was passionate about acting and modeling since a young age so he visited Mumbai to pursue his career in modeling and participated in a modeling contest and beauty pageants, winning the title of Mr. India in the year 2012 and the holder of title as Most photogenic 2012. This title of Mr. India charged him up and changed his destiny. After that, the big things are bowed into his destiny. When subsequently he made his debut in the year 2017 Bollywood film "Commando 2: The Black Money Trail".Starring the most popular actor Vidyut Jammwal as a character named Vinay which was a blockbuster hit directed by Deven Bhojani.

This created a reclaim value for his work. Later, he got a chance to act in the movie named Sabrang, in a Film Festival, "The Past". In 2018, Jeet entered in South Film industry and acted in a Tamil film named "Prema Baraha" directed by Arjun Sarja. Jeet did Uttrakhandi albums as a background dancer and later on as lead too. One actor left the movie " Kick Boxer" luck he got a call for that movie, during the shoot he met with another director for the film "Decent Boy". He worked in the "Zehan" film directed by Mr. Dhirender. Jeet did albums also like "naino ki to baat naina jaane hai" released by Affection Music it was a blockbuster song, Later "Khuda Jane" was released by zee music, and another song "Adhoorey" Sung by Mr. Shaan.

Up to here, Jeet Raidutt gives all the credit to their audience and fans who shower love on him for their 13 grand years in Bollywood. He said he is blessed by Mahadev that he did so well in the industry yet. Now in the year 2023 when he got honored with the Dadar Saheb Phalke award for Best actor. He can't thank enough how blessed he is getting honored with this award it is the result of his hard work and dedication and being of Mahadev and his blessing which paid him off. And now he is all set with his new films like Zehan , I'm Indian , Kickboxer , Naari, and many more to set up to do the wonders.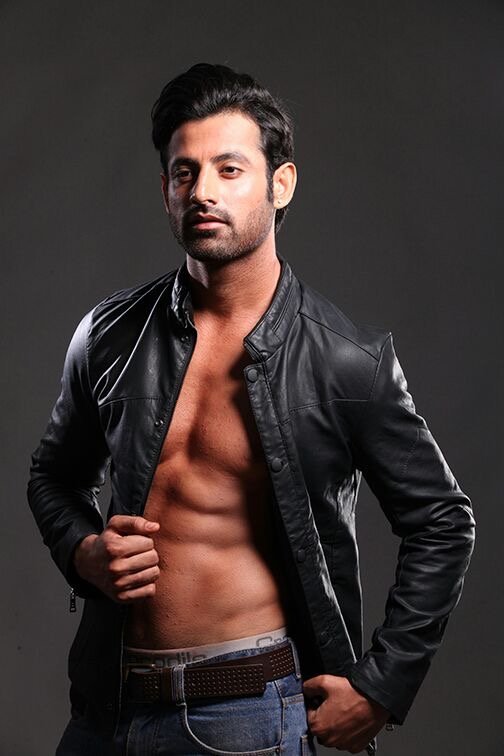 And now all from the beginning to come into Bollywood jeet is all geared in his new movie named "Decent boy" directed by Bobby khan which has been released on 13 May in the year 2022 starring a famous Bhojpuri Actor Ravi Kishan. Out on the OTT platforms like Mx Player, Hungama, etc. And, to the sources gathered by the media that soon he is been emerging in two new movies named "Scary Forest" and "Oye bhootni key" directed by Ajay Kailash Yadav. With Mimoh Chakraborty, Mukesh S. Bhatt, Diana Khan, and Rohit Suryavanshi which is gonna be released soon. We wish Jeet Raidutt great luck in his upcoming career ahead. Hope he may spread his charm and do well ahead.