Mathura, India – Kunwar Gopal Thakur, a well-known journalist from Mathura, is gaining recognition for his excellent work in the field of journalism. Born in Janu village under Barsana police station of district Mathura, Thakur comes from the Jasawat Rajput family. His father, Ashok Rajput, who was a doctor, passed away due to COVID-19 in May 2021. Taking on the responsibility of the household after his father's demise, Gopal Thakur ventured into the field of journalism at a young age and has been making strides ever since.
Thakur started his own digital media channel, INDIA NEWS 24 HD, where he covers news and stories from different places in Vrindavan Mathura country. His interviews with renowned personalities such as Aniruddhacharya Maharaj ji have gained widespread popularity, with more than 6.4 Million people tuning in to watch them. Thakur also frequently posts news and interviews of Bollywood actors and actresses on his YouTube channel.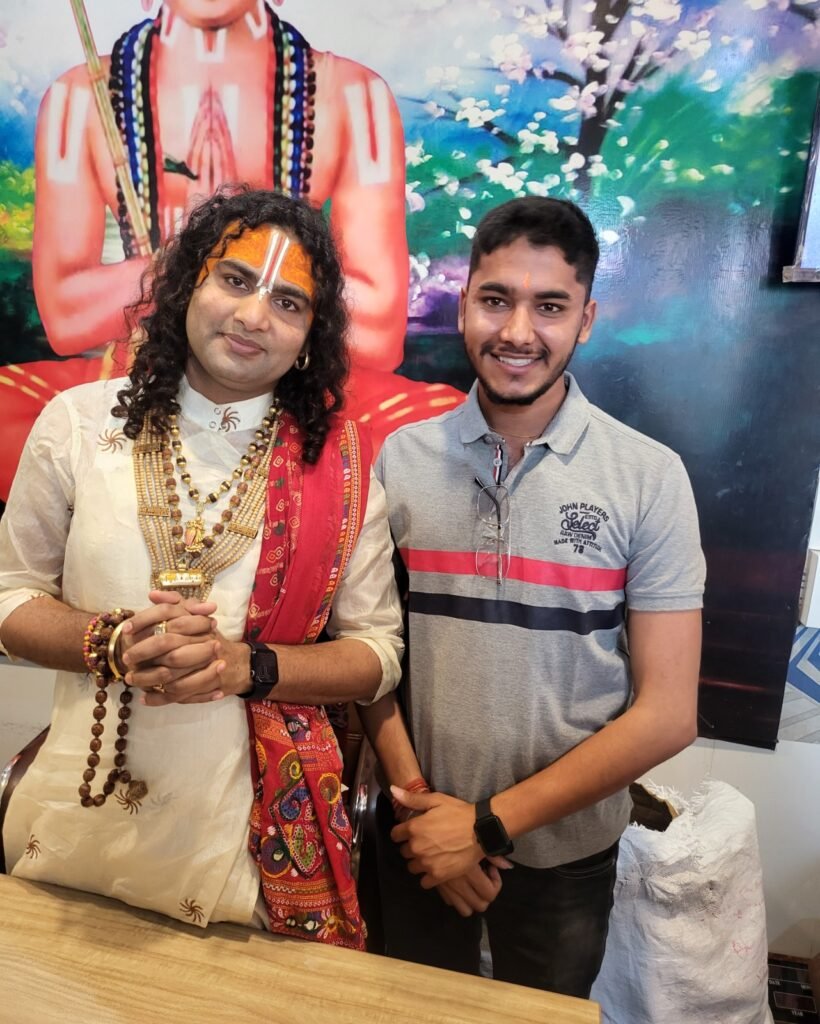 With a following of over 1 lakh people on social media, Gopal Thakur's channel is now ranked among the top 10 digital media channels in Mathura. His work has been recognized by more than 25 institutions, and he continues to draw attention from people all over.
Gopal Thakur's passion for journalism and his commitment to bringing important news and stories to the forefront have earned him a well-deserved place in the field of journalism in Mathura. He is an inspiration to young journalists everywhere who aspire to make a difference in the world.
For more information on Kunwar Gopal Thakur and his work, please visit his YouTube channel and social
media pages.
https://youtube.com/@indianews24hd
https://instagram.com/mgopalthakur?igshid=ZDdkNTZiNTM=