Everyone dreams but very few people have the courage to work for achieving those dreams. The only way to make your every dream a reality is to run behind them day and night with dedication and loyalty. And the true example of this is Arjun M Das.
Arjun has every bit of those qualities which can lead a dream into reality. He is always eager to learn new skills and apply the knowledge he gains from them, on daily basis. Well by profession he is a mechanical engineer and also social media marketer but by choice and wish he is a learner and obviously, we can say that the will to learn is the way to reach the top.
Arjun completed his schooling at Al Farook Residential Secondary School and then enrolled in AWH Engineering College.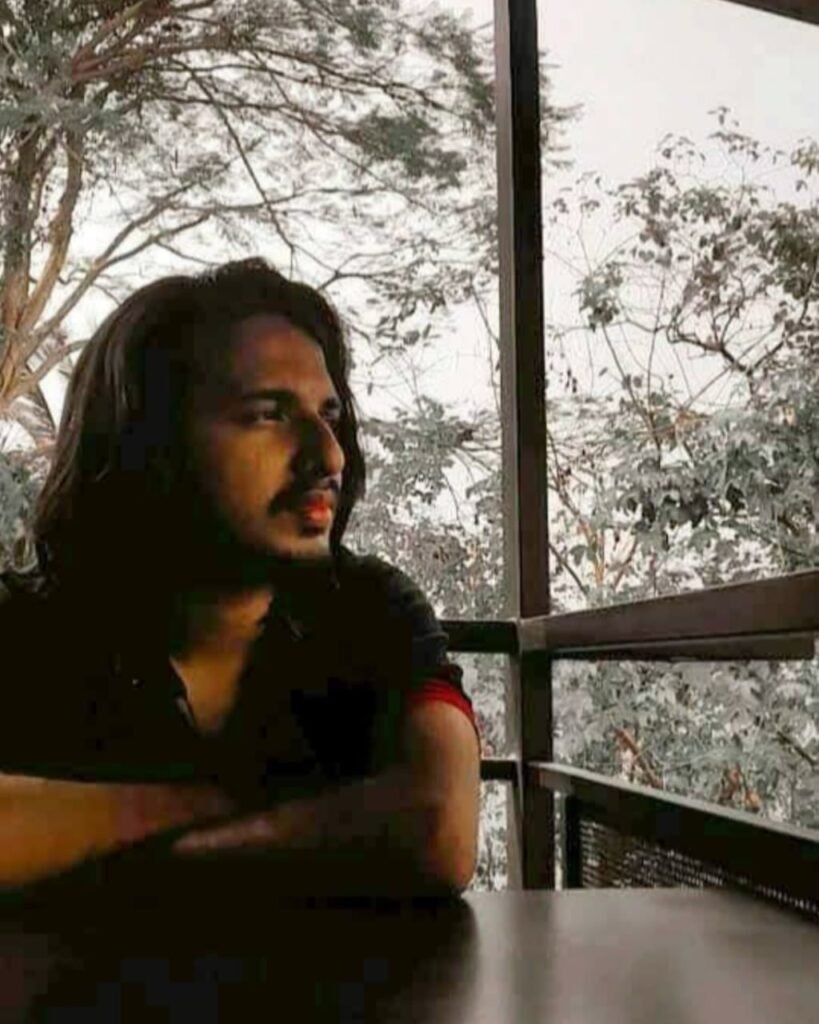 He is a successful Businessman at a very young age who sees life from a very different perspective, the different perspective means in an energetic way, is full of life, and can multitask on a daily basis, is Arjun. M Das.
The eagerness to learn new skills can lead to the capability to manage several tasks at once, and this is what Arjun believes in.
He has 4 years of experience in social media marketing and has organized the staff function for the last 4 years with great success. Arjun has given his contributed to 30+ companies as a business developer and social media marketer. he has worked in companies in India as well as in Arab countries and has worked with actors/actresses and even Pageant winners, in the social media market. The multitasker has also worked in different cyber security wings of different companies.
At such a young age he is already an established Businessman, a social media marketer, and a Cyber security specialist. Well, the list doesn't end here.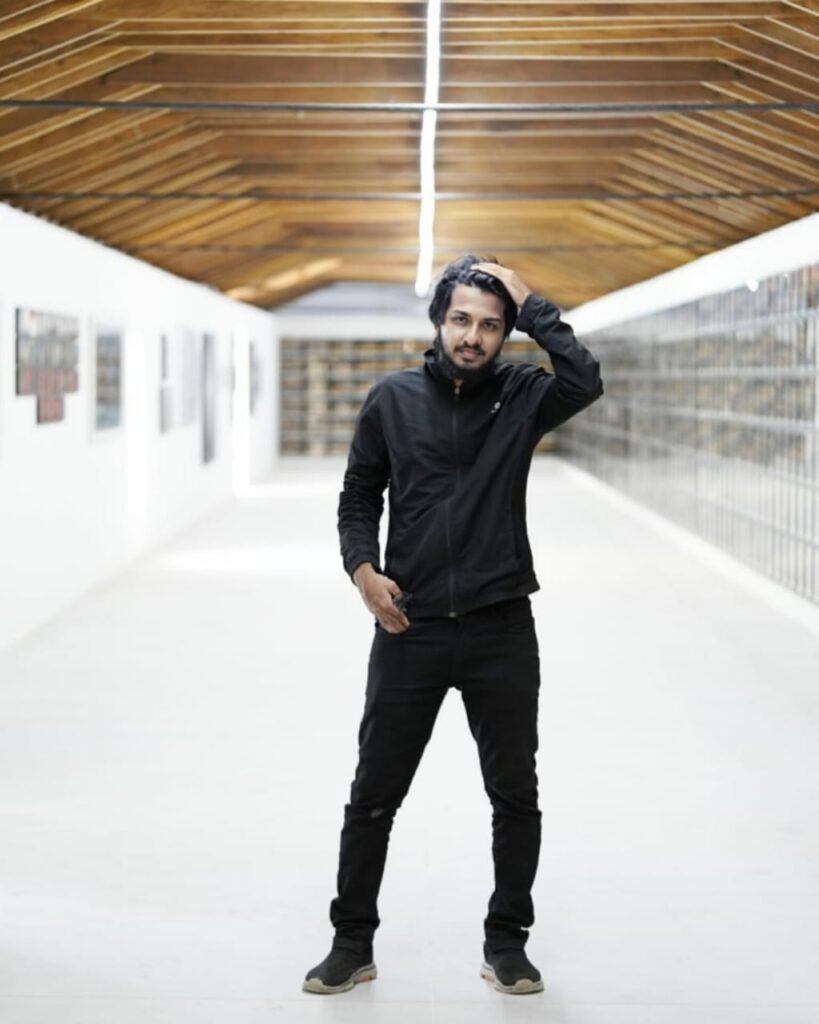 Besides, from having a well-established and successful career he loves to travel but!! this traveling is a bit different from others. He has traveled all over Kerela on his bike and even travel all over India.
So, all from this, we can easily conclude that Arjun M Das is an icon for the youth. He inspires the youth in so many ways but the most important thing anyone could do for him is to say yes to new adventures and learnings.
Social Media: Instagram