Aditya choudhary
Born : march 8, 2001
Aditya choudhary is the founder of spodenet . Which is founded in India (2022). He is a well-known Entrepreneur, educator, business consultant, and good businessman, and he is in high demand as a keynote virtual session. Today, he is considered one of India's most of entrepreneur . For people to reach their ultimate capacity, he motivates and supports them.
He has spent the last 5 years researching and comprehending the Digital Industry, and he has helped numerous Digital Learner's go on the road to success and satisfaction.
Born march 08 , 2001, Aditya choudhary early years were similar to those of an average youngster; he came from a poor home, which gave him a great deal of difficulty.
After completing his elementary education at a kota career point Kuchaman city, Rajasthan, he went on to get a Hotel management Diploma from Udaipur IHMCT. he was started a new Entrepreneurship journey while pursuing hotel management since 2016-17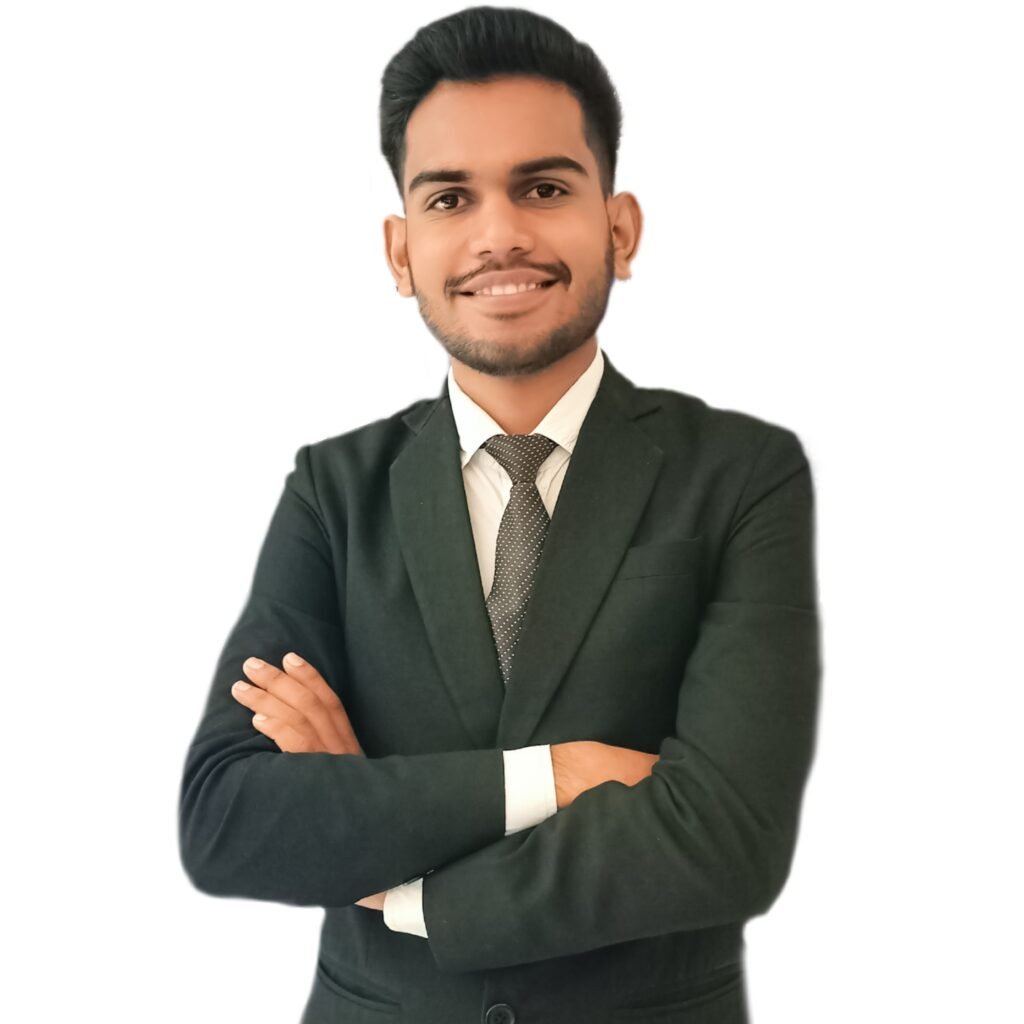 He is notice in Big loop hall in our society and education system. Most of People completing degrees but not getting skills. That's why most of people facing problem like unemployment and under employment.
That's why he is state spodenet in 1 January 2022 and Start help people to devlope there skills like Digital marketing, YouTube zero to hero , communication skills and Social media mastery and much more Skills.
First year of spodenet give experience and wonderful results with great community of big vision and success thought audiance.
According to information Frist year spodenet reached more then 5000 people in 25 State of India.
Aditya choudhary vision to help 1 Million people to learn new skills and Earn Dream income
Spodenet app is also available on google play store and app store
Spodenet is successful start becouse of good vision and Powerful education system.